EVOH internal coating or metallisation
Also in the lamination sector, Diamat can supply you with proven and reliable solutions. Our laminating systems have established themselves on the market due to their extremely simple handling and user-friendliness combined with maximum quality. The Diamat laminating system has also been retrofitted many times on systems from other manufacturers. Our solutions can of course be used for barrier films with e.g., EVOH internal coating and also for metallisation of the films.
Weitere Produktinformationen
Flexibly installed
Flexibly installed
Our laminating device can be flexibly installed in the smoothing unit, according to requirements.
Compact design
Compact design
The unwinders, with variable brake, can be installed on the smoothing unit if required. This allows a very compact design without requiring much additional space.
Platform
Platform
Another possibility is to install the unwinders on a platform. This allows easy access to the unwinding units. The haul off on top ensures an easy change of the lamination rolls.
With our lamination equipment, you have definitely made the best choice. We convince with simple, maintenance-free and trouble-free developed technology.
Other components from diamat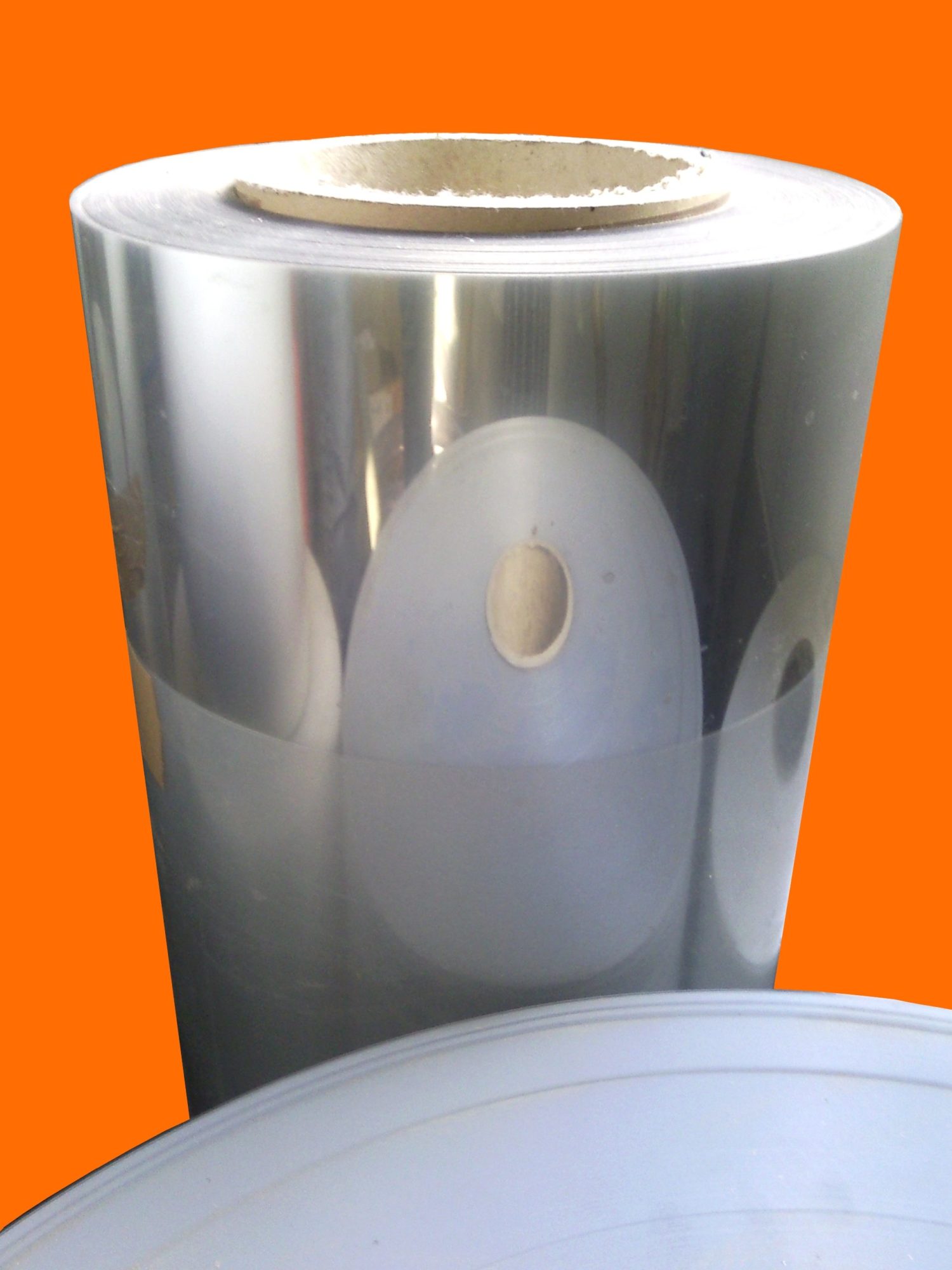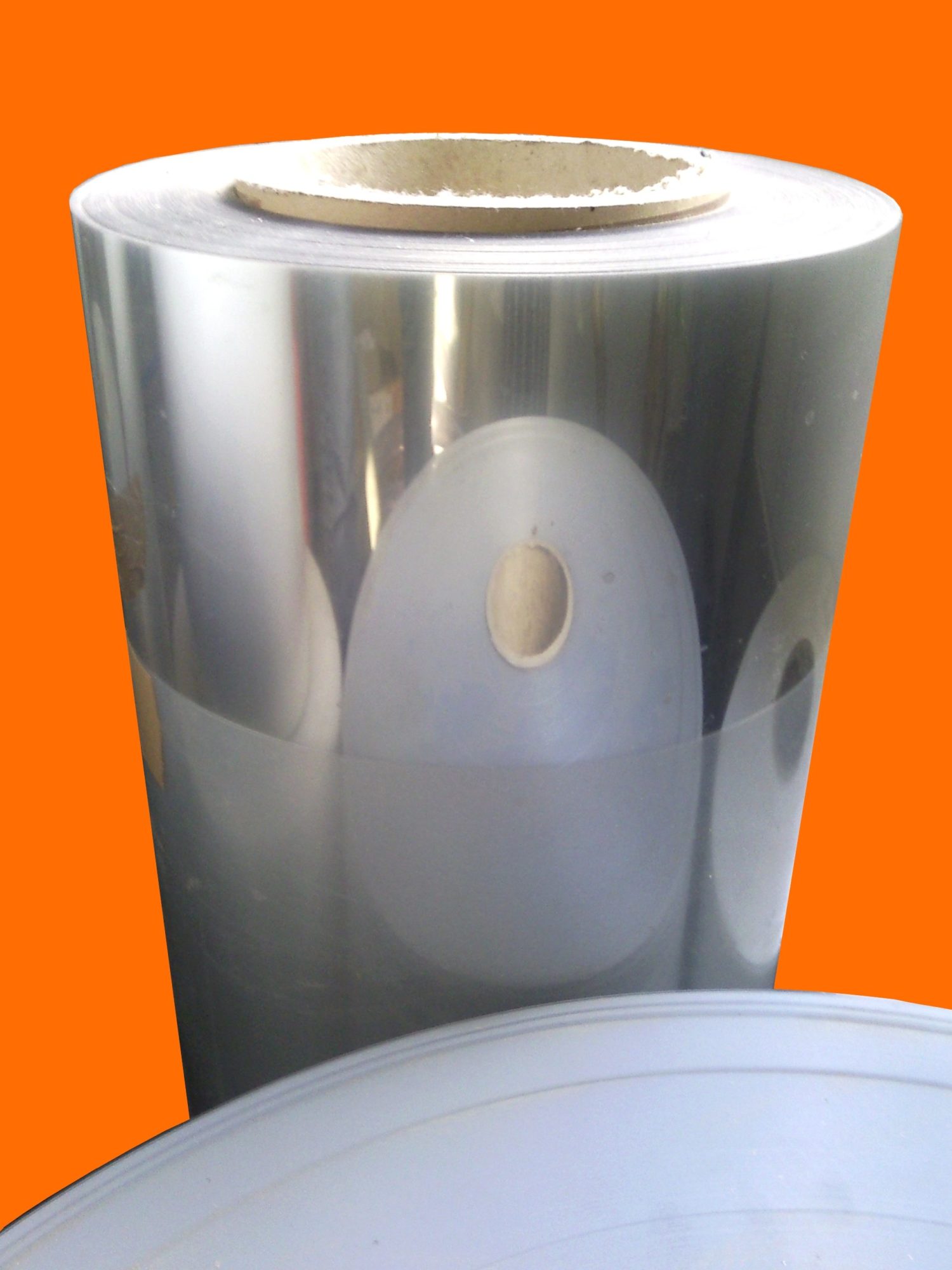 Contact
We always find the right contact person for you!
Telephone: +49 (0)9851 / 57029-0
Address:
diamat Maschinenbau GmbH
Amperestraße 13
OT Sinbronn D-91550 Dinkelsbühl
Email for general request: diamat@diamat.com
Email for service and support: service@diamat.com