No matter whether sheets or plates, we always offer the ideal polishing unit.
Our smoothing units are characterised by a solid/robust construction. With a simple pneumatic gap adjustment, film thicknesses from 100µm to 2500µm are no problem as standard. The servo-controlled drives ensure an optimal polishing result and a consistent take-off at a line speed of up to 100m/min. The roller size and width can be easily adapted to your requirements.
Weitere Produktinformationen
Inclined smoothing unit
Inclined smoothing unit
Our bestseller is the inclined smoothing unit. This roller arrangement covers the widest range of applications. With our experience, we have developed a flexible, user-friendly and at the same time robust smoothing unit that enables trouble-free and easy sheet production.
Horizontal smoothing unit
Horizontal smoothing unit
The advantage of our horizontal smoothing unit is that it can also process low-viscosity plastics without any problems. Thanks to the adjustable roller frame, it is possible to place the third roller in the optimum smoothing position. It also impresses with its compact and user-friendly design.
Vertical smoothing unit
Vertical smoothing unit
A great development has also gone into the vertical Diamat smoothing unit. The result is a real masterpiece. This is particularly convincing due to the quick exchange of the smoothing / structure rollers. This technology is mainly used in plate production.
Air knive/Electric rake
Air knive/Electric rake
All our smoothing units can also be equipped with an air knive or electric rake at any time.
The constant control of temperature and material thicknesses ensures optimum results at all times.
With a Diamat smoothing unit, 24/7 production is a matter of course. We are particularly proud of the convincing quality, ease of maintenance and user-friendliness. With our experience and expertise, far beyond the standard, we can also be happy to design and build a smoothing unit to your requirements.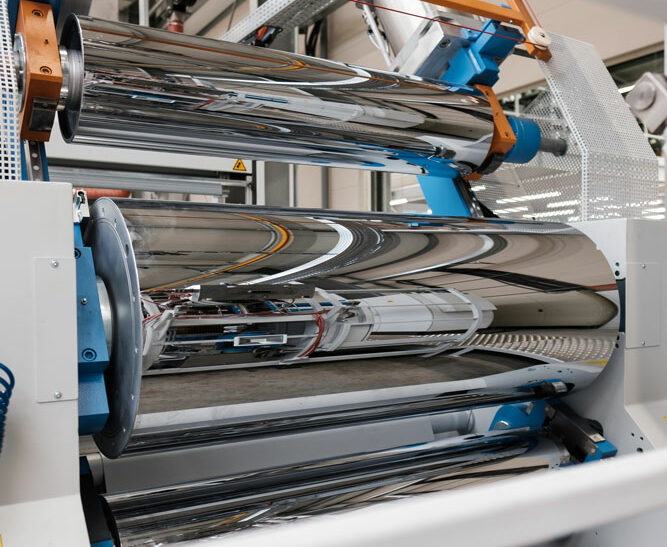 Other components from diamat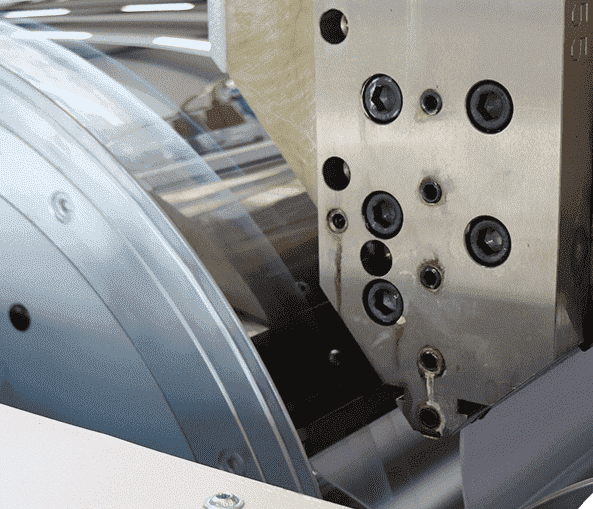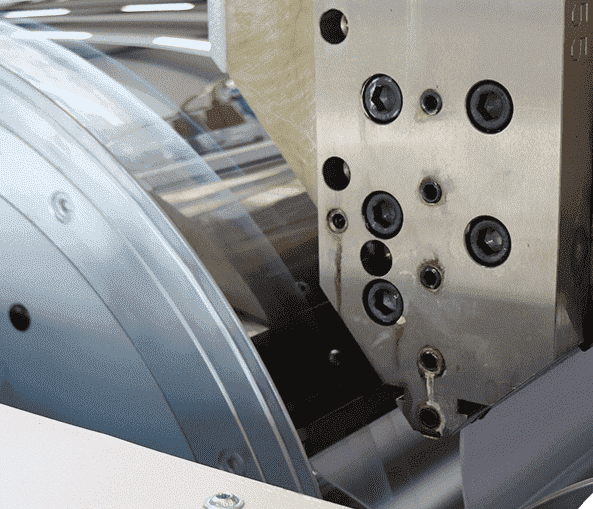 Contact
We always find the right contact person for you!
Telephone: +49 (0)9851 / 57029-0
Address:
diamat Maschinenbau GmbH
Amperestraße 13
OT Sinbronn D-91550 Dinkelsbühl
Email for general request: diamat@diamat.com
Email for service and support: service@diamat.com