Brand new and unique!
In 2021, we have revised our operator control interfaces and modernized them to the latest HTML5 technology. More focus has been placed on user-friendliness and clarity. Controlling the system is now no longer a problem for anyone. All possibilities for Industry 4.0 are integrated and can be designed according to customer requirements.
Weitere Produktinformationen
User interface
User interface
We have equipped our machinery with a more powerful control system, which means that there are no limitations to the topic of automation.
Together with our customers, we have developed the operator interface. In this way, we have succeeded in developing a clear, simple user interface for each component, providing only the most necessary information.
Controls
Controls
Central parameter control of all product-dependent parameters was one of the most important goals and duties.
Maintenance and wear manager
Maintenance and wear manager
Many new features like the maintenance and wear manager minimises downtimes and detects necessary repairs in time.
"Diamat preventive maintenance on board"
This will ensure the safe running of the system and therefore your capital.
Fast fault diagnosis
Fast fault diagnosis
In the event of a malfunction or defect, the error can be located quickly with help of the overview pages (whether your technician or latest our diamat service team via remote control).
Would you like more information?
We are at your disposal at any time.

More technologies from diamat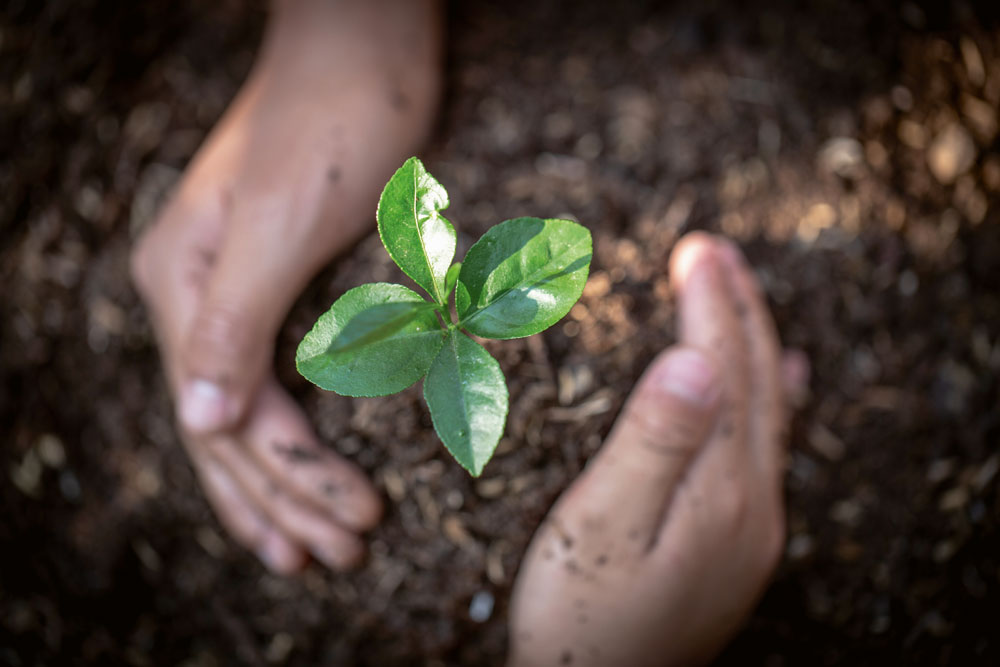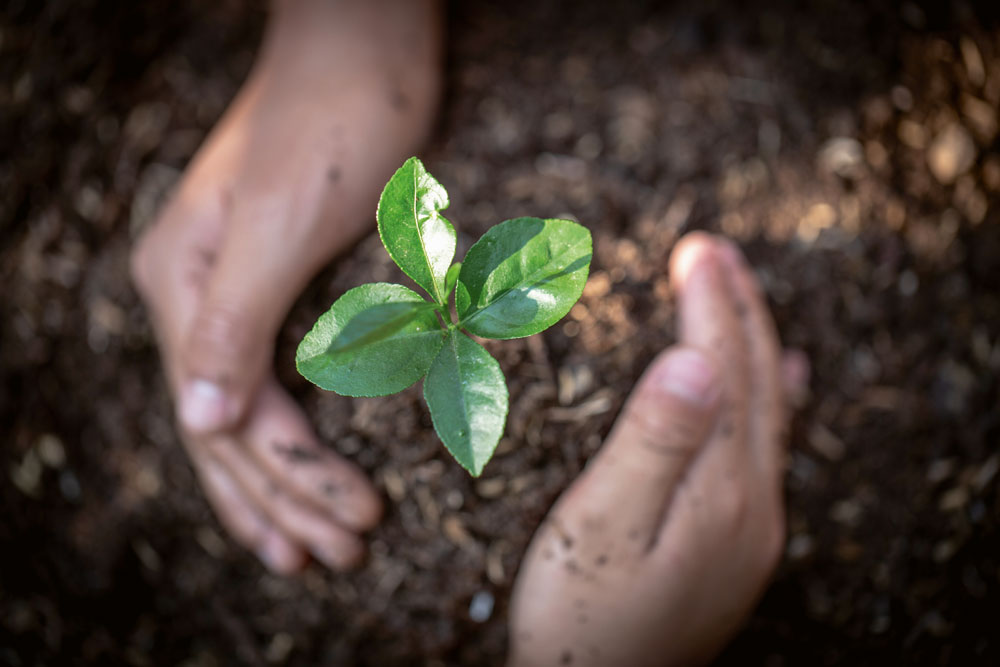 Contact
We always find the right contact person for you!
Telephone: +49 (0)9851 / 57029-0
Address:
diamat Maschinenbau GmbH
Amperestraße 13
OT Sinbronn D-91550 Dinkelsbühl
Email for general request: diamat@diamat.com
Email for service and support: service@diamat.com