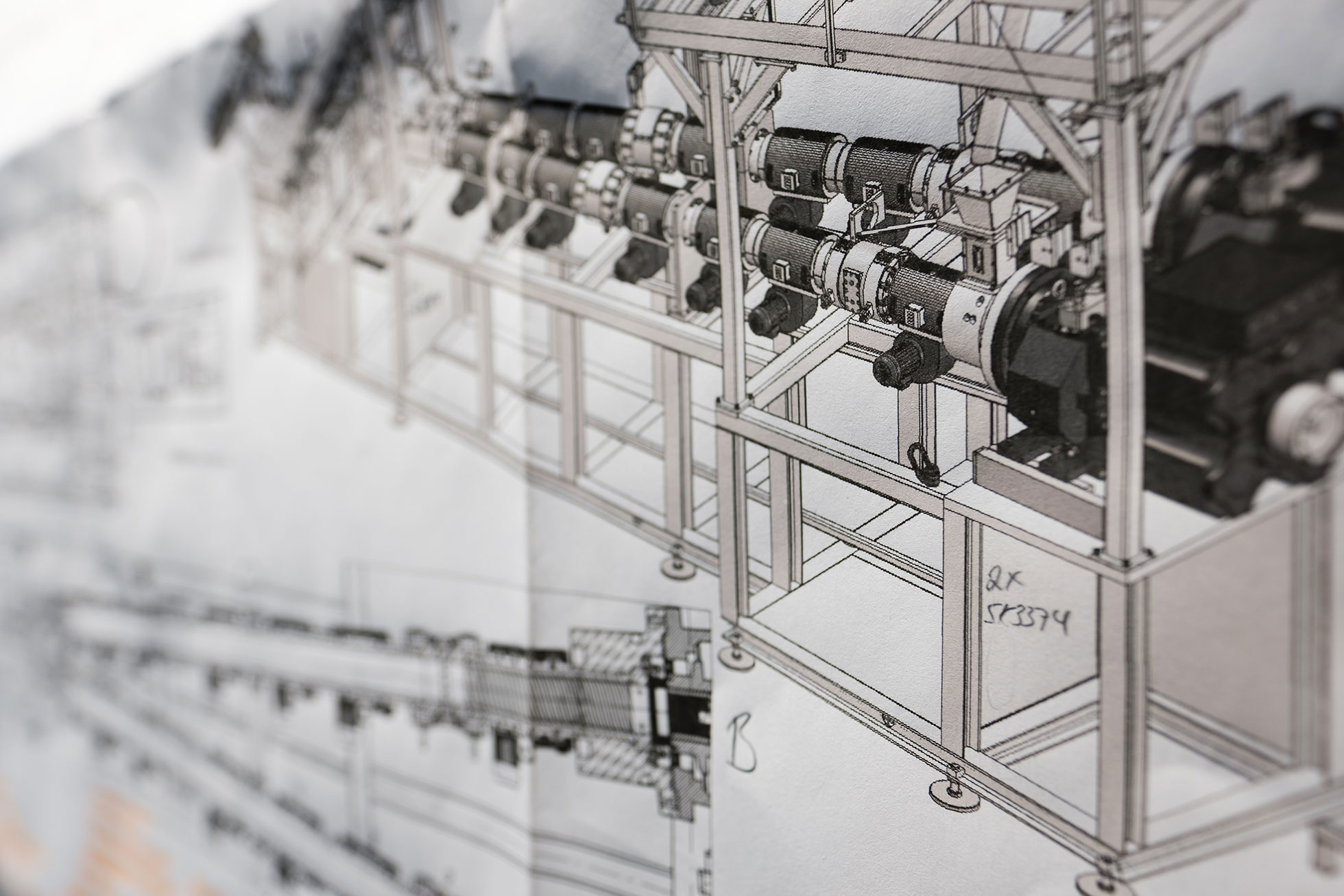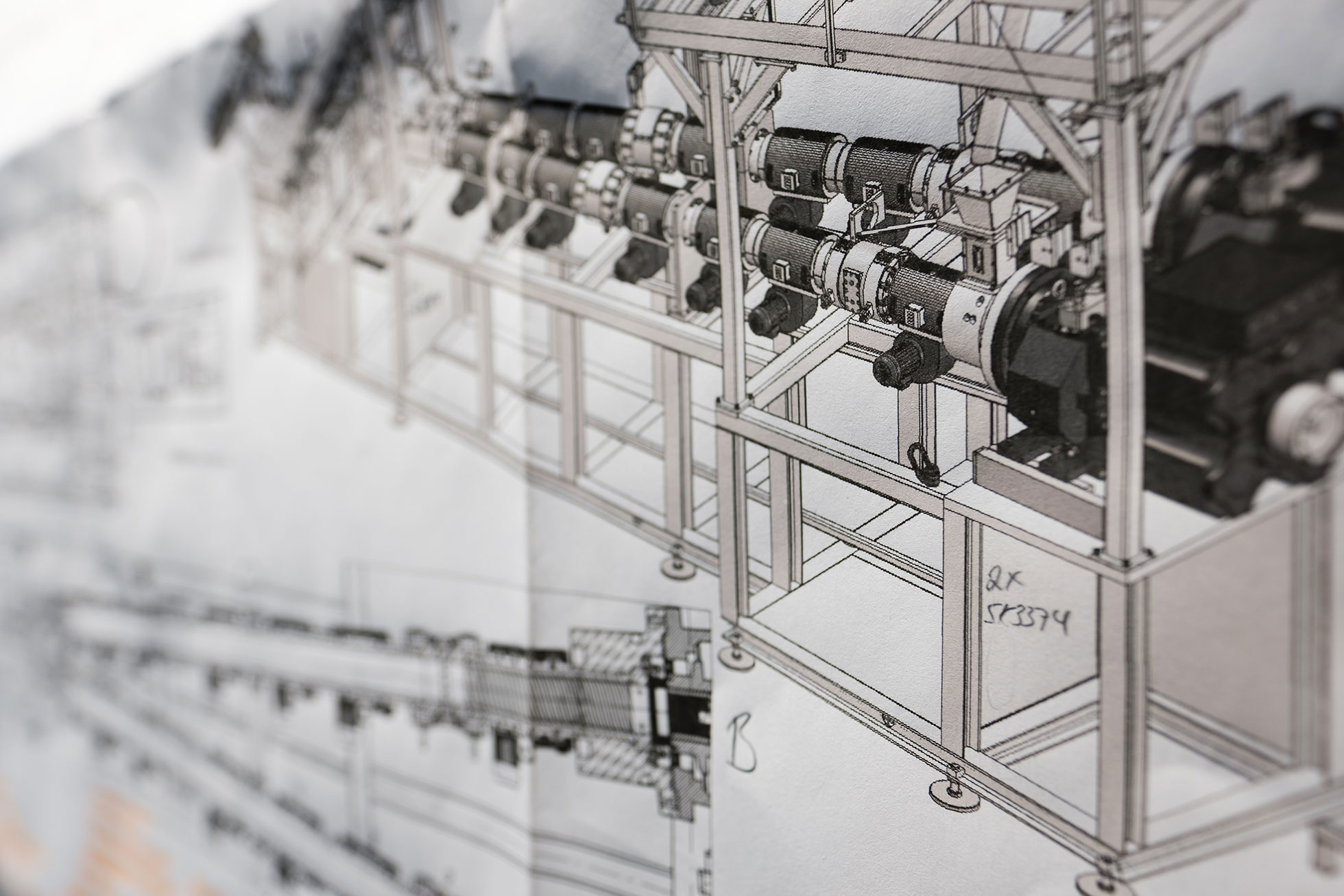 Machines for the production and recycling of plastics
For more than 40 years now diamat Maschinenbau GmbH is now building machines, equipment and tolls for the manufacturing of foil sheet, and recycling. Our main division lies in flat foil extrusion where diamat has achieved a long term of experience. Therefore we can look back on various references all over the world. Main focus is to be found in the production of foil and sheet extrusion lines. Diamat also produces lines for the paper as well as in the field of solar engineering.
Tailor made engineering- our Products
Would you like to get more information
We are at your disposal at any time.
Contact >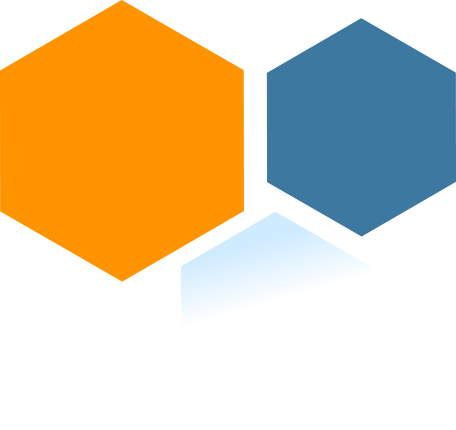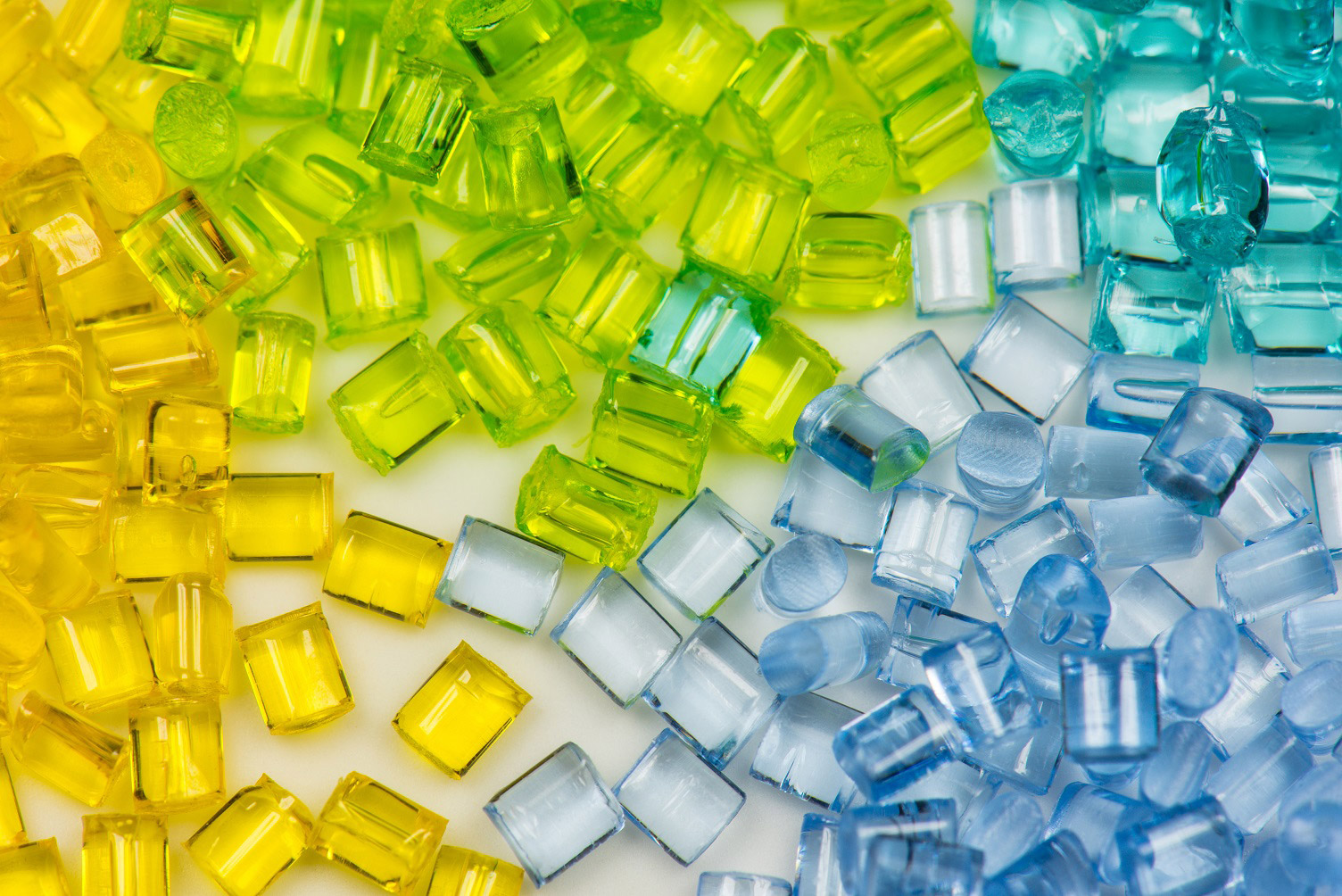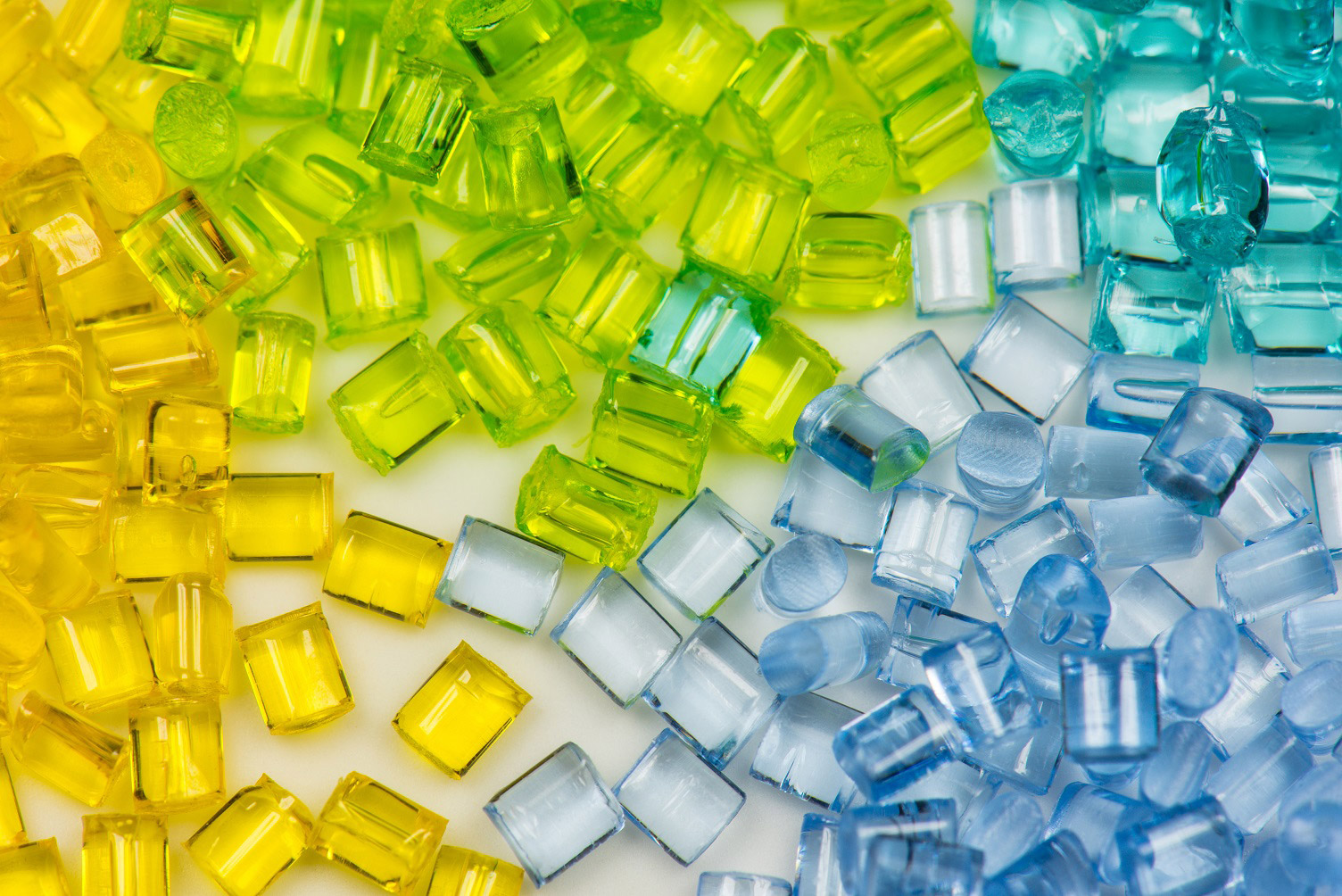 Highest quality standards
Everything from one source
Quality made in Germany with more than 40 years of experience
Our Technology
Diamat flat film machines around the world

Components
News & Blog


Contact
We always find the right contact person for you!
Telephone: +49 (0)9851 / 57029-0
Address:
diamat Maschinenbau GmbH
Amperestraße 13
OT Sinbronn D-91550 Dinkelsbühl
Email for general request: diamat@diamat.com
Email for service and support: service@diamat.com