Diamat Maschinenbau is a world market leader in PET recycling systems.
With our systems, highly transparent, super-clean films can be produced from 100% PET recycled material.
A global market leader in PET recycling
Diamat Maschinenbau is committed to sustainability. That is why we have invested heavily in the development of extrusion lines. The results are impressive: our systems can process up to 100% recycled material. All this with an energy saving of 43% (depending on the energy source), so you can actively contribute to environmental protection and produce marketable products.
Weitere Produktinformationen
Material preparation
Material preparation
For trouble-free production, it is important that the material mixture and quality are consistent.
With our gravimetric mixing station and our crystallizer, this requirement is no longer a problem.
For further details please check components "material preparation"
Extruder range
Extruder range
With our extruder range from Ø30 to Ø150, we always have a matching extruder.
No matter whether as main extruder or co-extruder, with our self-developed laminar distributor we can produce up to 9 layers of film with our systems.
For further details please check components "extrusion"
Nozzles
Nozzles
To achieve a perfect foil coat, we have several dies in our portfolio.
We offer inner deckled, outside deckled dies, with and without restrictor bar, with and without automatic control.
Smoothing unit
Smoothing unit
To turn the foil skin into a perfect foil, we have the right smoothing unit for every requirement.
Vertical
30° inclined
horizontal
For further details please check components "calendering and polishing"
Coating
Coating
Depending on the end customer's requirements, the film has to be coated. We are convinced that the best application quality is achieved via our print roller system and after coating the film needs to be dried with hot air-drying nozzles.
For further details please check components "coating"
Winding
Winding
Our winding equipment options include a jumbo winder with a reel diameter of up to 2m, a standard winder with a reel diameter of up to 1.2m and finally an automatic turret winder.
The degree of automation of our winding systems is specified by the customer. Everything is possible, from automatic changeover to storage on pallets. Diamat makes reel changeover a simple matter.
For further details please check components "winding"
System control
System control
Our operator interface, which was developed together with the users and constantly refined, guarantees a user-friendly, practice-oriented and easy control of the whole system.
More about system control
Your benefits at a glance:
Highly transparent film made from 100% bottle flakes
Ideally suitable for food packaging
Specially developed solutions for plastic scrap at diamat
Anti-static application system
Automated backflush filtration system
Global, fast and uncomplicated customer service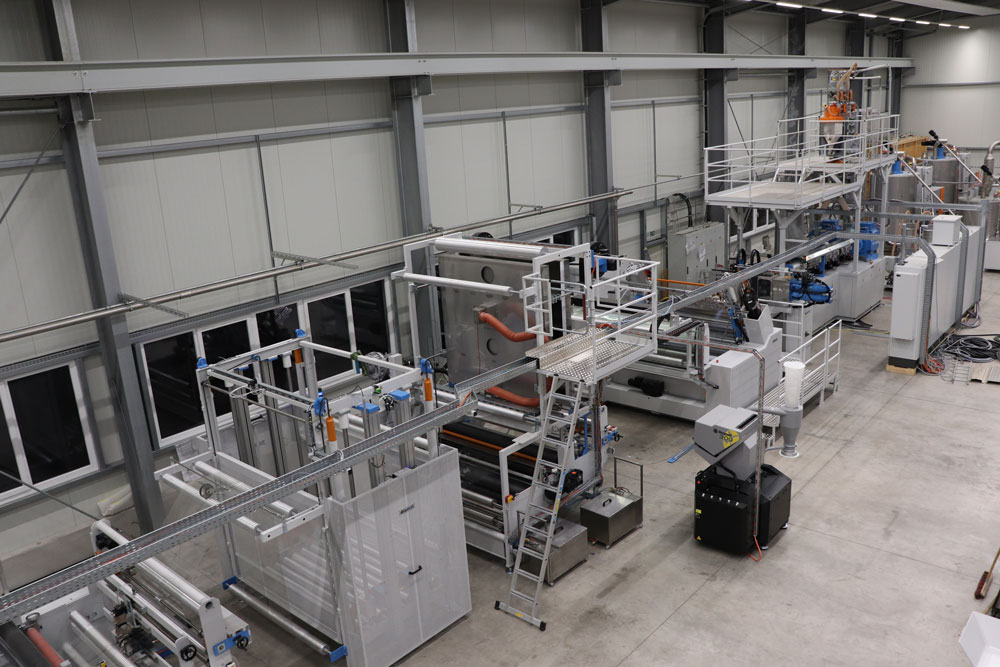 More technologies from diamat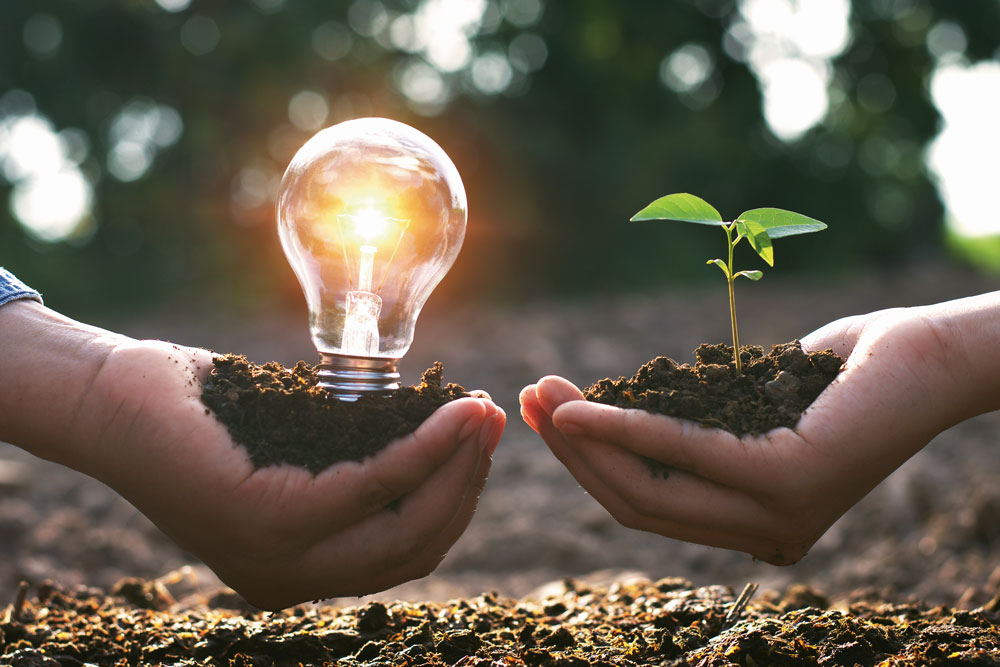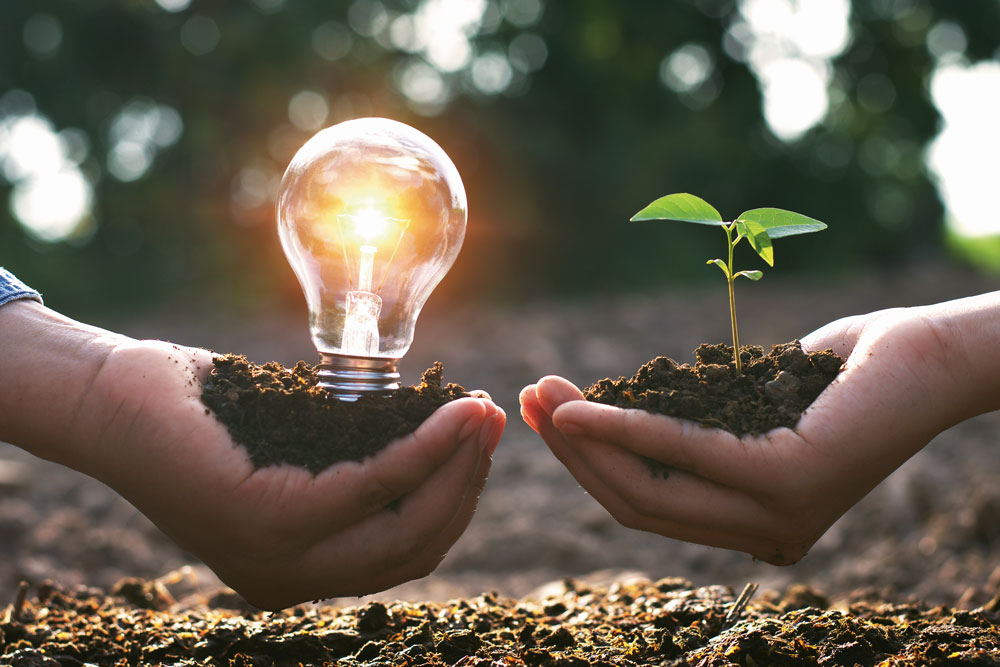 Contact
We always find the right contact person for you!
Telephone: +49 (0)9851 / 57029-0
Address:
diamat Maschinenbau GmbH
Amperestraße 13
OT Sinbronn D-91550 Dinkelsbühl
Email for general request: diamat@diamat.com
Email for service and support: service@diamat.com