Plate production with extruder from diamat
Plates made from the raw materials PET/ PP/ PS/SB, ABS, ASA.
Specific colour blends and customised cuts round off our portfolio.
Plate extrusion with diamat
Nothing suitable at first glance? Please contact us, we can do more than our standard programme and will be happy to advise you here.
Weitere Produktinformationen
With a plate line from Diamat, trouble-free 24/7 production with the highest quality of plates is no longer a question, but a matter of course.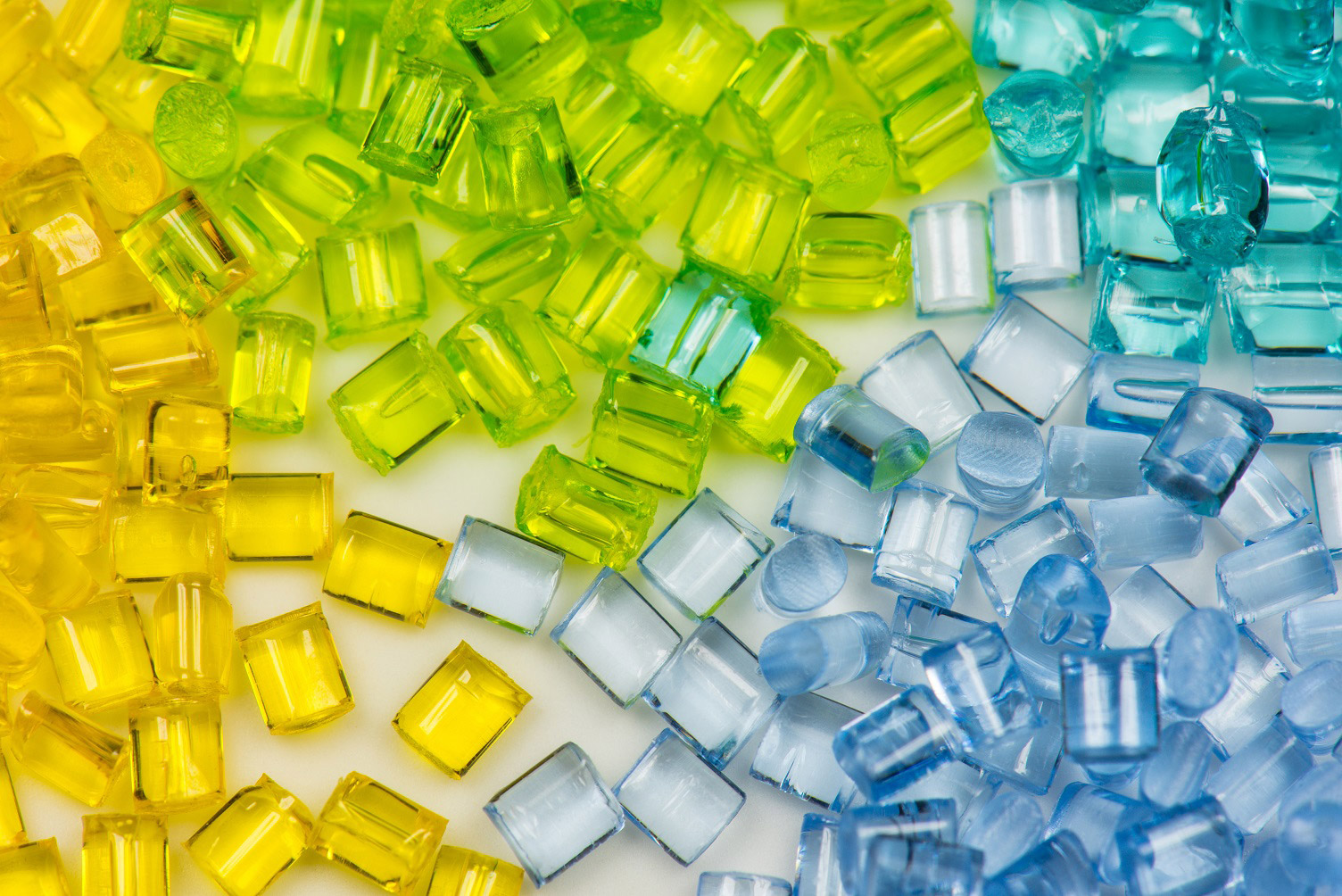 More technologies from diamat
Contact
We always find the right contact person for you!
Telephone: +49 (0)9851 / 57029-0
Address:
diamat Maschinenbau GmbH
Amperestraße 13
OT Sinbronn D-91550 Dinkelsbühl
Email for general request: diamat@diamat.com
Email for service and support: service@diamat.com